CIPS Level 2 Certificate in procurement & supply operations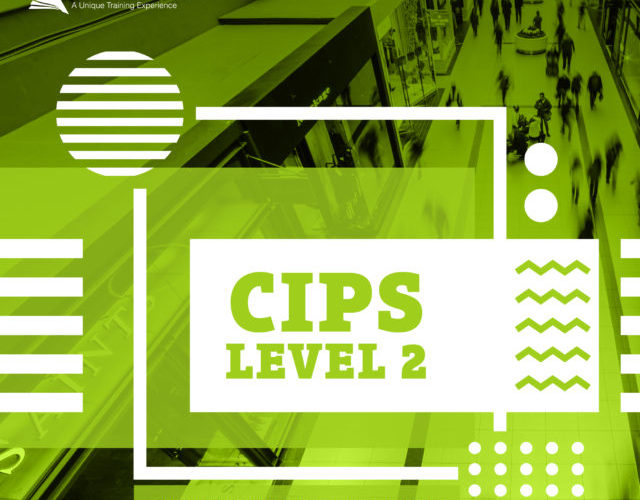 Start:

March 4, 2019 9:00 am

End:

July 6, 2019 1:00 pm

Location:

Logic Institute - Seef
COURSE DESCRIPTION
This is the first of our three entry-level qualifications* and is ideal for you if you're just starting your career or if procurement and supply is part of your role.
It's also ideal if you are new to the profession, with little or no business experience, or you are aspiring to move into a career in procurement and supply.
If you are a manager in another profession, a business leader or entrepreneur, this qualification will help you understand how procurement should function and its overall impact on your business success.
mme means you will join the largest Institute in the world for those working in procurement and supply.
There are no formal entry requirements for this qualification.
Unemployed Bahraini.
Job Seeker.
Any candidates working in procurement.
Administrative assistant
Purchasing assistant
Contracts administrator
Stock controller
Merchandiser