CIPS Level 4 landing page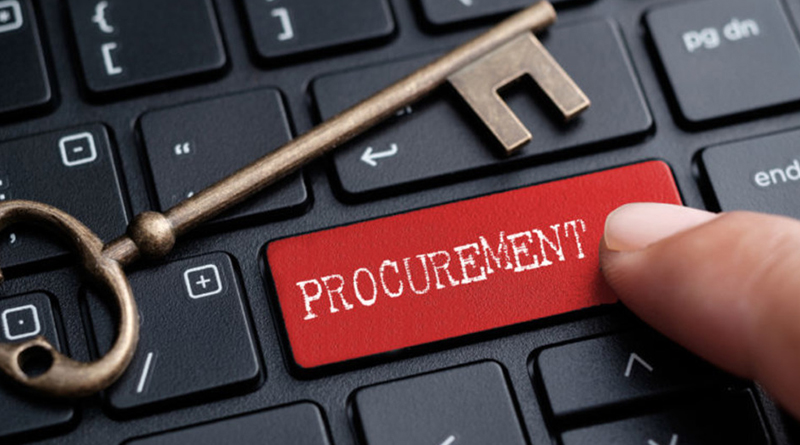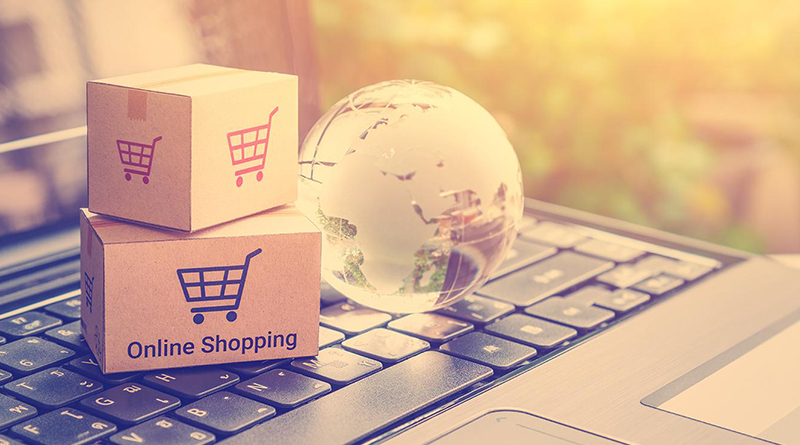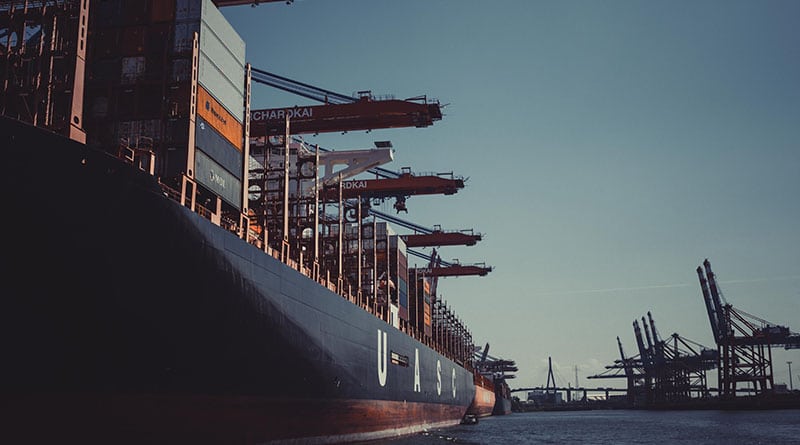 CIPS level 4 Diploma in procurement and supply A valuable management tool for those moving into junior and middle management procurement roles or those supervising the procurement function.  It focusses on organisational procedures and processes including negotiation, planning, risk management, and data analysis.
CIPS Level 4 Diploma addresses planning and forecasting for future demand, forward planning for contract development, negotiating volumes, margins and standards, creating and controlling specifications, and contract management. It also covers the supply market and chain, negotiating with suppliers, conflict resolution and performance review.
Scope and Influence of Procurement and Supply (L4M1)
Module Purpose On completion of this module, learners will be able to identify the key stakeholders in the application of the sourcing process and analyse the procurement cycle, evaluating the influence that procurement and supply has as a source of added value for the organisation.
---
Module aim(s) In any organisation, a significant proportion of costs are accounted for by the purchases of products and/or services, hence organisations see procurement and supply as a key contributor to their value added strategies. Equally, any organisation will also be managing the supply of products and/or services to their customers, be they internal or those from other external organisations, consumers or the general public. This module is designedusing the CIPS Procurement Cycle as its basis. It will provide those who are interested in developing an informed awareness of different perspectives or approaches within the discipline, an overview of the key stages associated with procurement and supply, and will serve as an introduction for those who are expected to address complex well-defined procurement and supply problems that are non-routine in nature.
---
Defıning Business Need (L4M2)
Commercial Contracting (L4M3)
Ethical and Responsible Sourcing [L4M4]
Commercial Negotiation (L4M5)
Supplier Relationships (L4M6)
Whole Life Asset Management (L4M7)
Procurement and Supply in Practice (L4M8)
Exam formats  There will be two different types of exam answers across each of our diploma level qualifications. They are known as Objective Response (OR) and Constructed Response (CR)
---
Exam pass marks and grades
For Objective Response exams the pass mark is 70%.
---
For Constructed Response exams are graded:
50% Pass
60% Merit
75% Distinction
CIPS Level 4 Diploma is the highest entry point to CIPS qualifications and requires a minimum of at least two A-levels (or international equivalent)
CIPS Advanced Certificate qualification (recommended).
Alternatively, you need a minimum of two years' experience in a business environment.
Buyer
Procurement / purchasing executive
Procurement specialist
Contract officer
Supply chain / inventory / logistics analyst
Supply chain / inventory / logistics planner