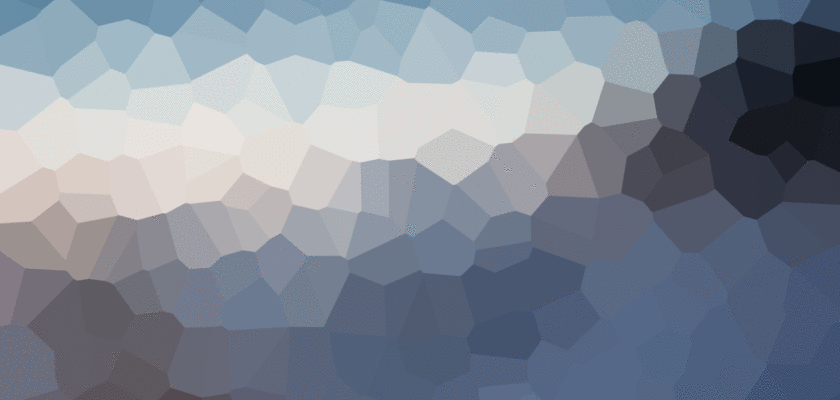 Postal Address:
PO Box 18028 Sunlight Plaza, Road 3622, Seef
About Abbas Shukrlla
Mr Abbas Shukrlla titled as MCIPS has experienced over a decade in procurement profession which will be a great impact in your learning.
Training/support students in setting and passing all CIPS exams.
CIPS QUALIFICATION:
CIPS Level 2.
CIPS Level 3.
CIPS Level 4.
CIPS Level 5.
CIPS Level 6.
OTHER:
Warehouse Managment and stock control.
Purchasing courses.